The comfort of an apartment during your stay in the Var
Choose to stay one or several nights in one or several of our 18 apartments are available all equipped with the latest technical innovations. Our T2 (one bedroomed) apartments are between 30 and 34m2 and are available from 139€ per night.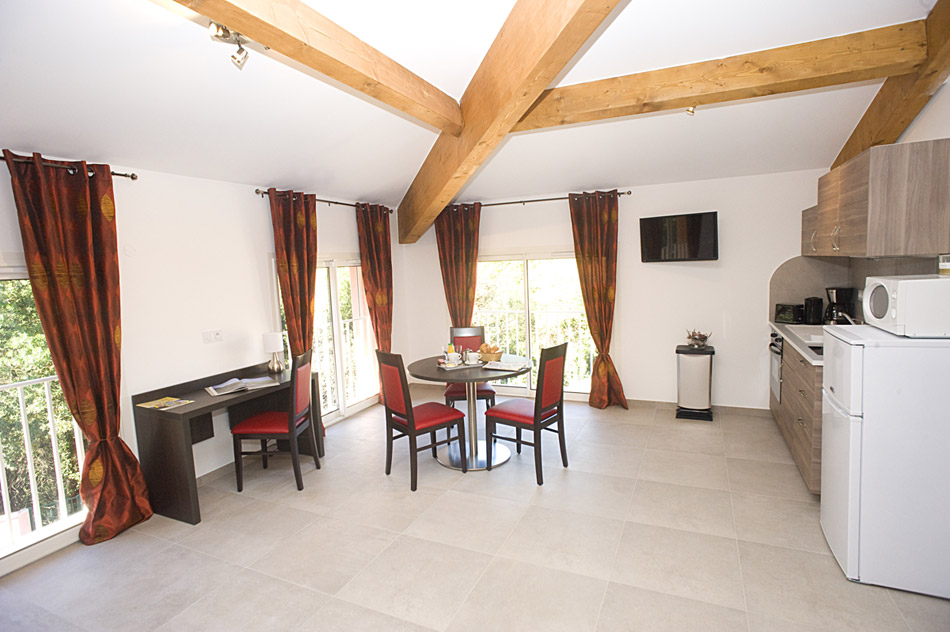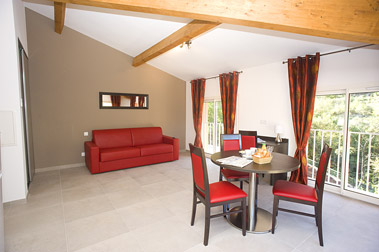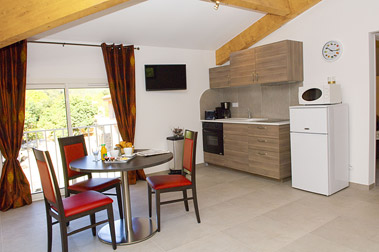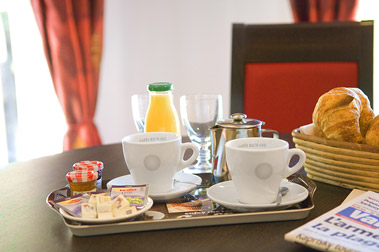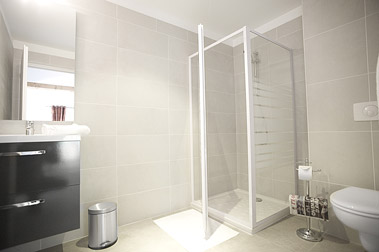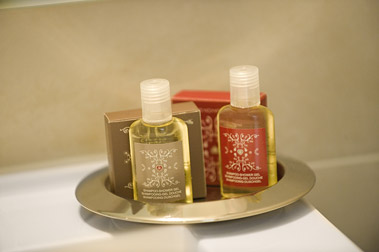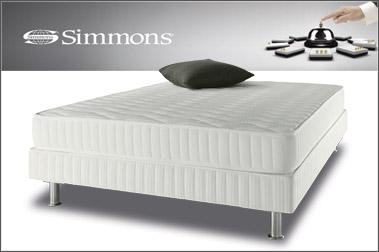 Consult the availability of our appartments on line
Would you like to enjoy the comfort of our apartments and ensure your holiday in Provence is a most pleasurable one? Our booking system will give you the real time availability of our appartments, with or without terrace.