A holiday lodge, but so much better...
Our studios apartments are between 19m2 and 20m2 and are available from 109€ per night.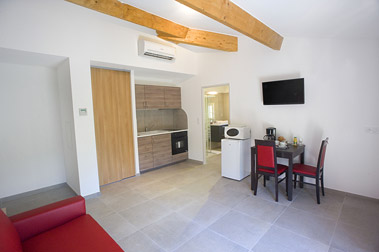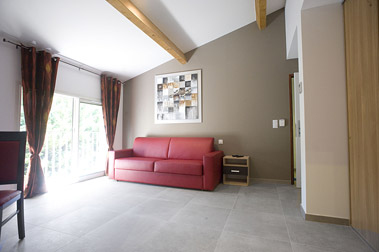 Discover the beauty of the Mediterranean beaches, the light, the colours and the heat. Cast off to the Iles du Levant or go for a walk in the inland areas of the Var, full of Provencal aromas!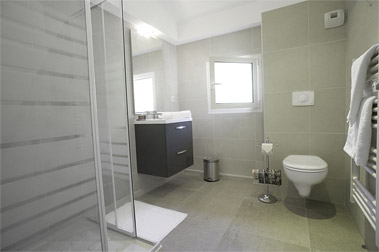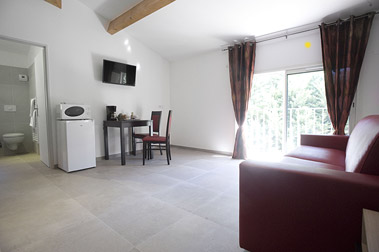 Consult on line the availability of our studios
Would you like to make the most of our excellent value for money studios during your stay in the Var? Our booking system will give you the real time availability of our studios with or without a terrace.