Superior Rooms With or without a terrace, two single or 1 double bed...
Your hotel complex in the Var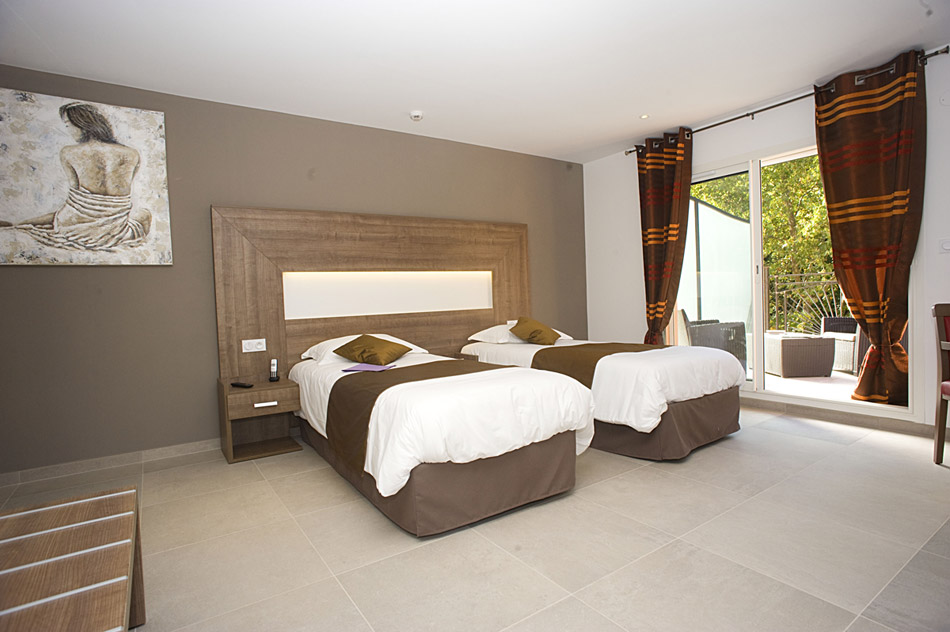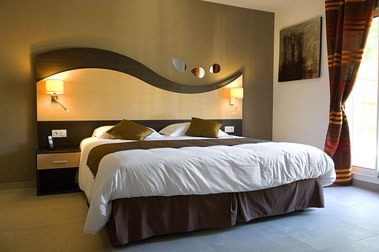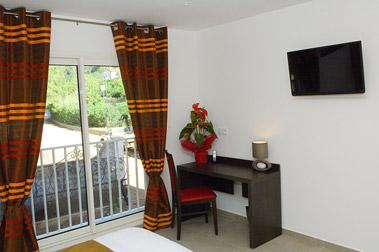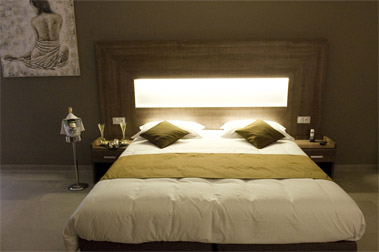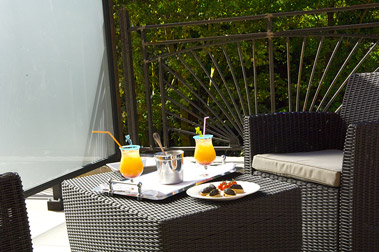 Here comfort is at your fingertips.
Need a touch of shade? Bring down the blinds. Some air? On with the air conditioning. A film via streaming?
A fax to be sent? The broadband is available 24 hours a day. A coffee? Orange juice? Some fruit?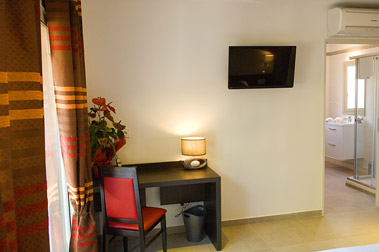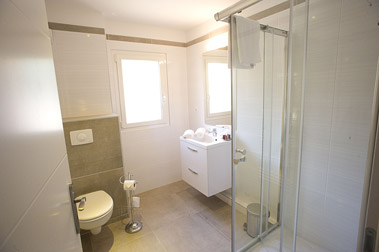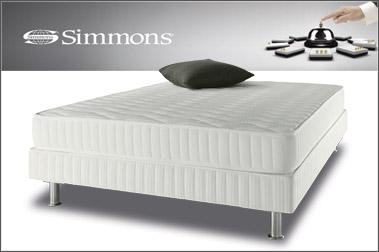 Consult online the availability of our superior rooms
Would you like to make the most of our spacious superior rooms during your stay in the Var?
Our booking system will give you the real time availability of our superior standard rooms with or without a terrace.